A highlight is certainly the hotel we recommended.
We managed to negotiate a special price for the event.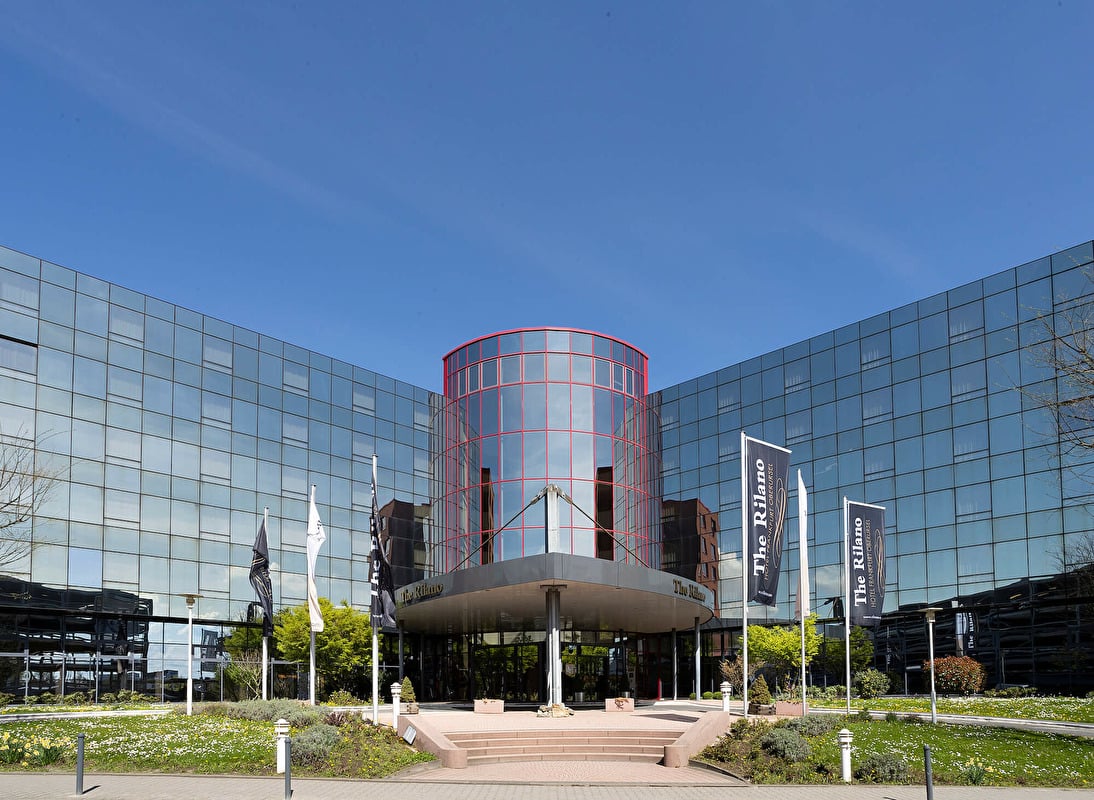 Arrival: Thu., 26.05.2022 Departure: Sun., 29.05.2022
Single room per night: and room: € 75,00 incl. breakfast 
Double room per night and room: € 86,00 incl. breakfast 
There are 130 rooms reserved for us.
The booking is made by the participant directly with the hotel, indicating the reservation code (will be communicated via mail after registration).
Address of the hotel:
The Rilano Frankfurt Oberursel
Zimmersmuehlenweg 35
61440 Oberursel
Both the "come together day" on 26.05.2022 and the evening event on 28.05.2022 will also take place at the hotel "Rilano".
For the transfer to the hall we will offer a shuttle service.